Founded in 1985 by Paul Seed and Ken Kalopsis, StarTech.com is an ISO 9001 Registered manufacturer of over 3,000 products. StarTech.com has operations in 15 different countries with over 30,000 active resellers of its products worldwide.
StarTech.com's Global Corporate Office is based in London ON, Canada with additional locations in Lockbourne OH, USA and Northampton UK. For a complete list of countries that StarTech.com has operations in, please see our interactive map:
In addition to the countries highlighted above where StarTech.com products are available through local distribution, our products are carried by many local resellers, and can be purchased in our EU and international online stores.
Hard-to-find made easy
StarTech.com makes it easy to enable and enhance your tech solutions, helping you every step of the way. Here's how: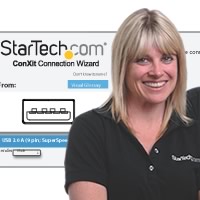 Identify

what you need

Not sure where to start? StarTech.com's ConXit Connection Wizard and Tech Advisors will point you towards a compatible solution.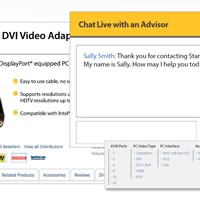 Find

the right part

StarTech.com's website makes finding the right part easy through powerful search, rich content and live chat with our Tech Advisors.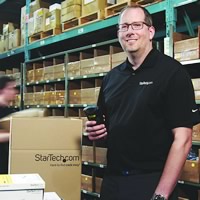 Get

it delivered fast

Get the products you need when & where you need them through StarTech.com's global network of channel partners.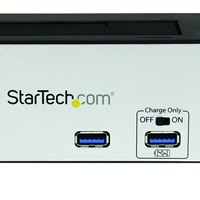 Easy to
use
Innovative features such as USB pass through and designated charge ports enhance functionality. User-friendly manuals and online resources make installing and using our products a breeze.
Quality Commitment
ISO 9001 is an International standard of quality that creates infrastructure for an effective quality management system.
StarTech.com is committed to providing our customers with quality products. We continuously focus on our products and packaging to ensure they appear and function as expected by IT professionals and deliver a consistent brand experience. We deliver products, services, and customer support according to StarTech.com's industry-leading standards for quality. Our goal is to deliver error-free results, and exceed the expectations of our customers in everything we do.