Windows 8 Backup
Protect Data with Storage Add-Ons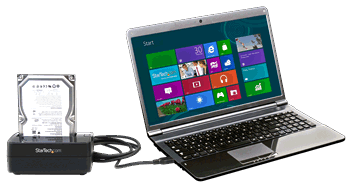 Use the Windows 8 File History feature, an existing hard drive and the products below to add back-up storage space and keep data safe.
Back-up faster by upgrading storage connectivity to USB 3.0 or SATA 3.0 using PCI and laptop cards.
For our complete
Windows 8 Backup
selection, please visit our
European
site.
Viewing 1 to 10 of 18 Results