You are about to be transferred to our European e-commerce site
To complete your purchase you will be transferred to our EU website, which has an even greater....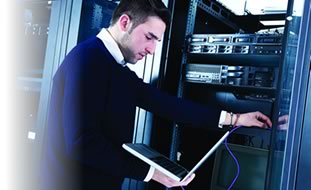 Networking
Maximize your Network
With more and more devices connected to the Internet, the ability to extend your network, find open ports, and provide power becomes a constant concern. We offer a variety of products to upgrade your network connections on devices and expand your network indoors, between buildings, and outdoors.
View our Network Connectivity Identifier chart for a quick overview of possibilities.
For our complete
Networking
selection, please visit our
European
site.
Viewing 1 to 10 of 254 Results