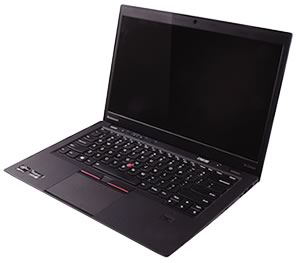 Laptop Accessories
Upgrade your Device's
Connectivity
Whether you're on the road or at your desk, we can help you be prepared and connect your computer or tablet to whatever you need.
With our products, you can:

Dock at your main desk
Turn your laptop into an office or home workstation using just a single cable

Add USB ports
Make sure that you have enough USB ports for your storage, peripherals, and other devices while on the road

Expand your storage space
Access large amounts of data at high speed
Not sure what you need? Use our connectors and accessories chart to add more capabilities to your device.
For our complete
Laptop Accessories
selection, please visit our
European
site.
Viewing 1 to 10 of 180 Results