×
Are you in the United States?
Visit our U.S.A. & International site for relevant pricing, distribution and product availability information.
Go to StarTech.com
Modular Housings
Our stylish table boxes let you customize architectural connectivity solutions for your space. We offer two conference table boxes: a single-module and a dual-module table box. The housing offers you the flexibility of designing a solution based on the size of your table and the connectivity requirements of your boardroom.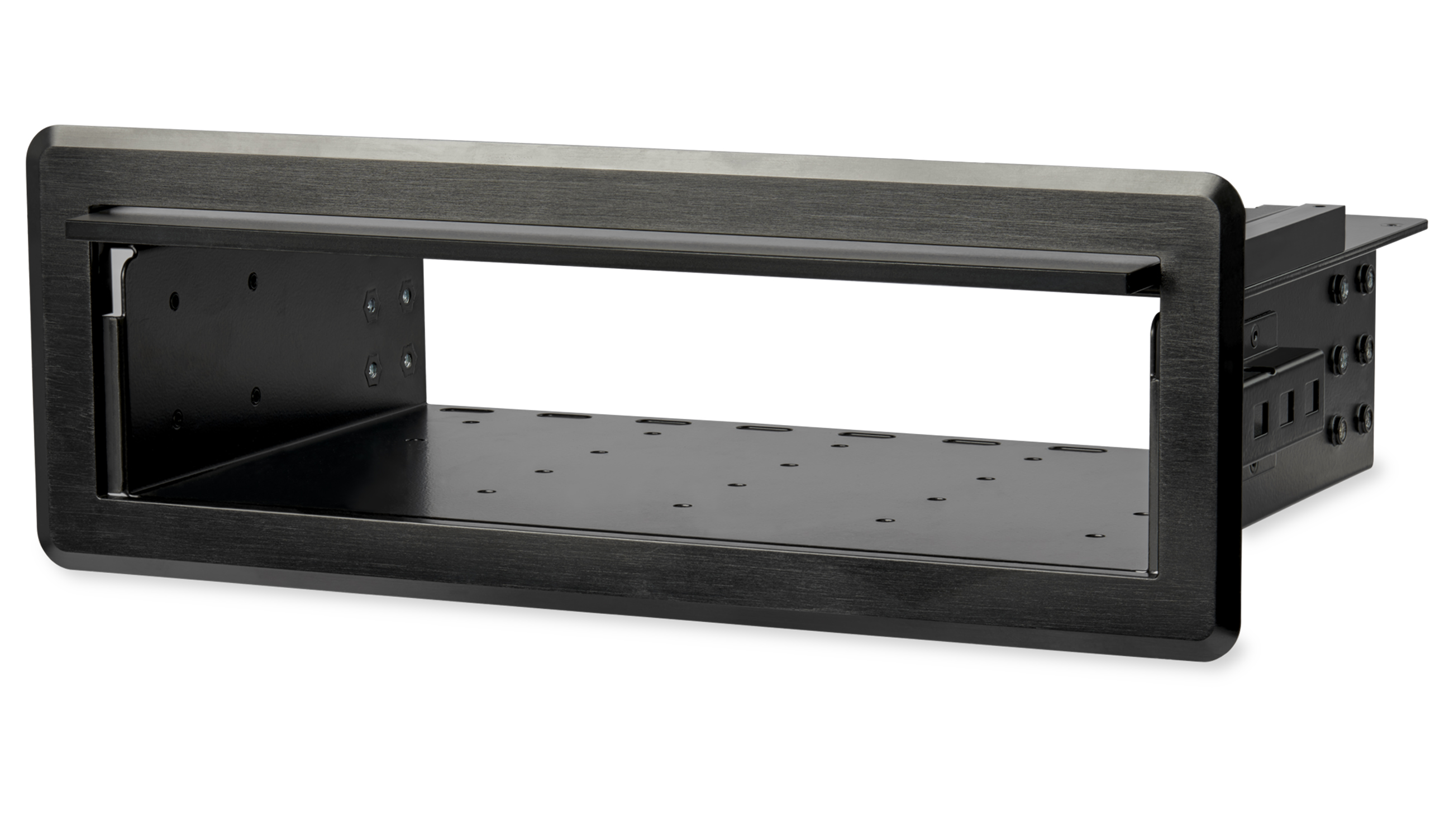 2 Results
BOX4MODULE
Customized Boardroom Table Solution | For Adding Power, Charging, A/V, and Laptop Docking Modules
€ 329,99 exc VAT
€ 399,29 inc VAT

BEZ4MOD
Customized Boardroom Table Solution | For Adding a Power, Charging, A/V, or Laptop Docking Module
€ 124,99 exc VAT
€ 151,24 inc VAT