×
Are you in the United States?
Visit our U.S.A. & International site for relevant pricing, distribution and product availability information.
Go to StarTech.com
Remotes
Our presentation remotes make it easy to engage your audience, draw their attention, and control your presentations. They are ideal for presenting in large lecture halls, or conference centers.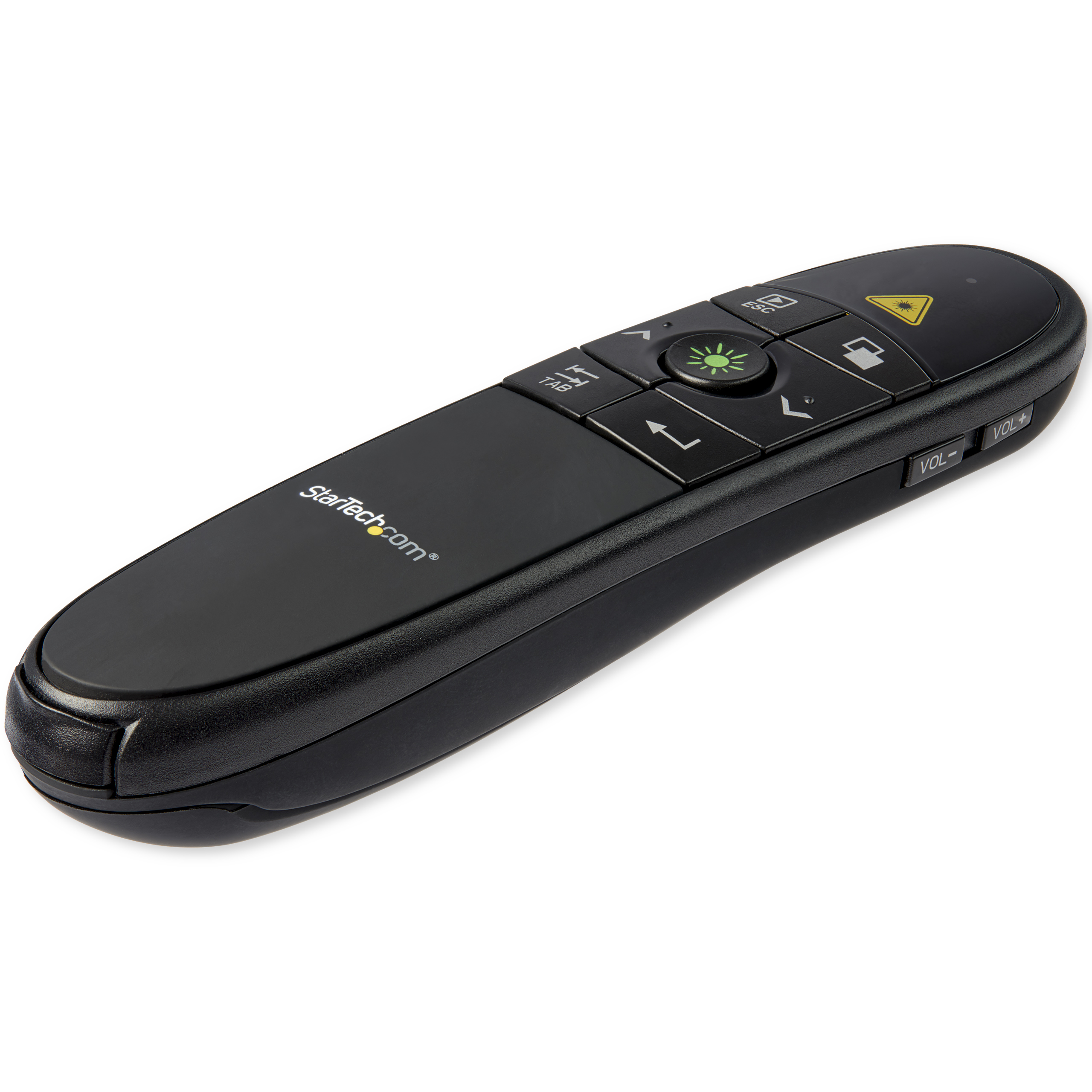 2 Results

PRESREMOTEG
USB Presentation Clicker | Mac & Windows® | Slide & Volume Controls | Batteries Included
64,99 € exc VAT
70,19 € inc VAT

PRESREMOTE
Presentation Clicker | Mac & Windows® | Slide & Volume Controls | Batteries Included
48,99 € exc VAT
52,91 € inc VAT