You are about to be transferred to our European e-commerce site
To complete your purchase you will be transferred to our EU website, which has an even greater....
USB Video Adapters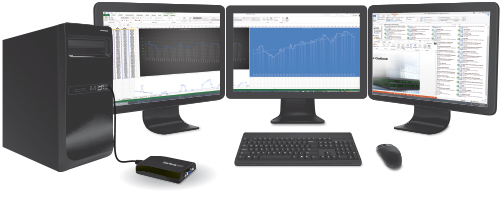 USB Video Adapters
StarTech.com offers several models of USB video adapters that can turn any existing USB port into a full featured external video output. Every system, regardless of new or legacy, can benefit from these innovative products as USB ports are found on virtually every computing device manufactured in the last decade.
Applied Filters
--
Product Family:
USB to HDMI® Adapters
X
For our complete USB Video Adapters selection, please visit our European site.
Viewing 7 Results (All)