Tools & Resources
StarTech.com has a variety of tools and resources for customers to learn about connectivity solutions and technology trends. Whether you're looking for a specific solution or want to know more about industry trends, we've got you covered.
Thunderbolt™ 3
Thunderbolt 3 is proving to be a game-changer in how we think about connectivity and performance.
Learn More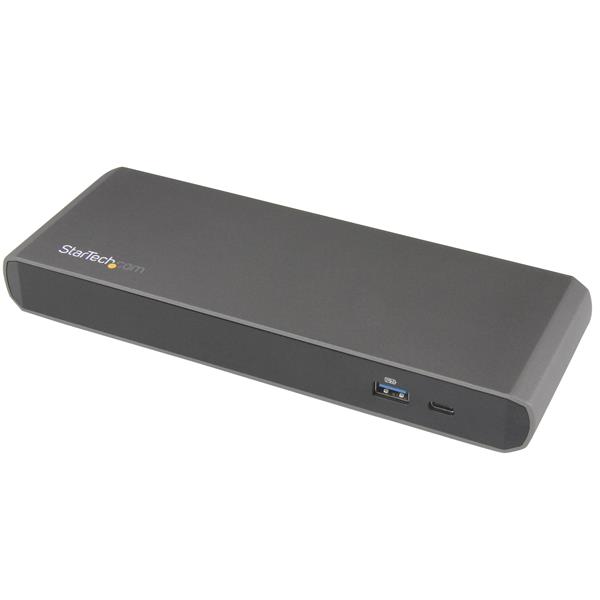 Laptop Docking Stations
The productivity of a full-scale workstation, with the portability of a laptop.
Find your Dock
Connectivity Tools for Any Situation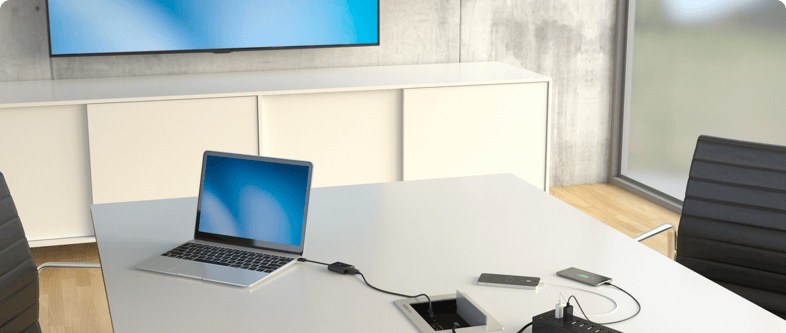 The Connected Boardroom
Set up a meeting space that will help you and your coworkers have seamless meetings and presentations..
Get Presenting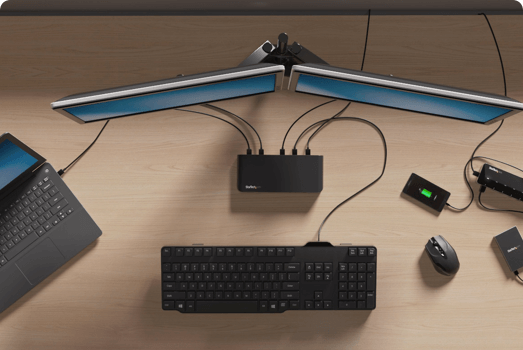 The Connected Workstation
Keeping you connected and comfortable in any workspace configuration.
Get Productive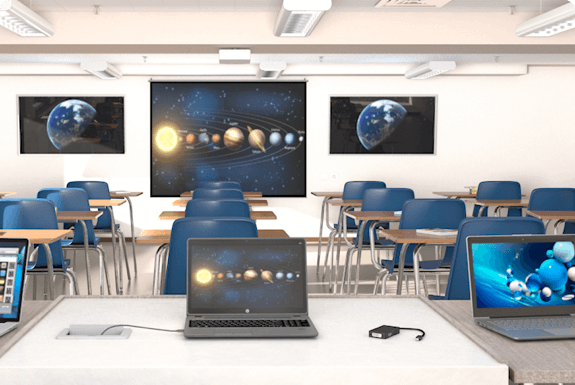 The Connected Classroom
Enabling teachers to share their lesson and engage students with technology seamlessly.
Get Grading
Learn About the Technology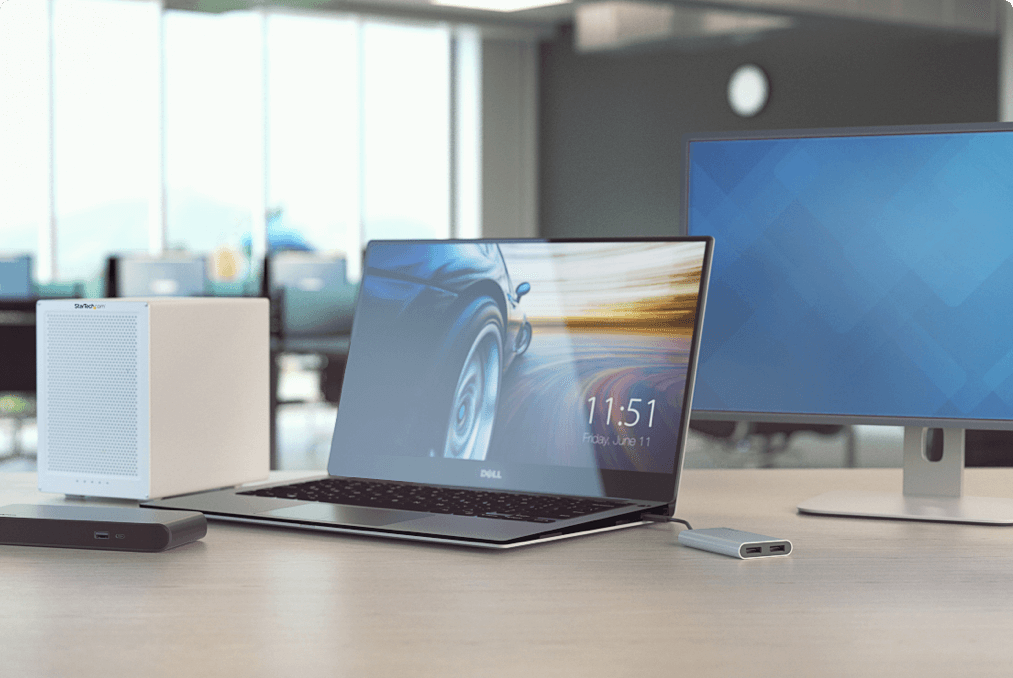 The Port
The StarTech.com blog, connecting you with tips, trends and news for all things connectivity.
Read More
Looking for product drivers and downloads?
Get drivers and downloads, manuals, documentation and other online support.
Resources for Resellers and Partners

StarTech.com Logos & Brand Guidelines
Our corporate logo is an important part our brand identity. Follow the guidelines carefully when promoting StarTech.com
Download

Certifications
Registered as an ISO9001 organization since May 1998 and currently registered to the ISO9001:2015.
Learn More