×
Are you in the United States?
Visit our U.S.A. & International site for relevant pricing, distribution and product availability information.
Go to StarTech.com
Download and manage your serial devices with ease
Download the StarTech.com serial control software from the Apple App Store, the Google Play™ Store, or the Chrome Web Store.
You can download the manual for the StarTech.com serial control software HERE
This serial application software is a mobile app for iOS, Android™, and the Chrome™ browser. It lets you easily map commands and build a control interface that's customized to your specific serial application.
The app functions as a traditional serial console, so you can use it to connect to and control virtually any Telnet-capable serial device. Plus, it's designed to communicate with compatible StarTech.com serial products (for example, NETRS232, NETRS2321P, NETRS232485, NETRS232485W, and ICUSBANDR232).
This handy application gives you convenient and advanced serial control, making it a must-have smartphone and tablet application. Plus, it saves you the cost and time associated with coding your own interface or the expense of hiring a coder to do it for you.
Expands the capabilities of your serial-to-IP device server
This versatile app works with virtually any serial-controlled device, when connected to one of the following serial-over-IP or serial-over-USB products:
It integrates support to adjust the most common serial settings, such as baud rates or IP addresses, without having to use a browser-based interface.
You can also use the import and export tool to save all of your settings and access them at another time, even from another device. You can easily set, save, and sync serial settings with the push of a few buttons.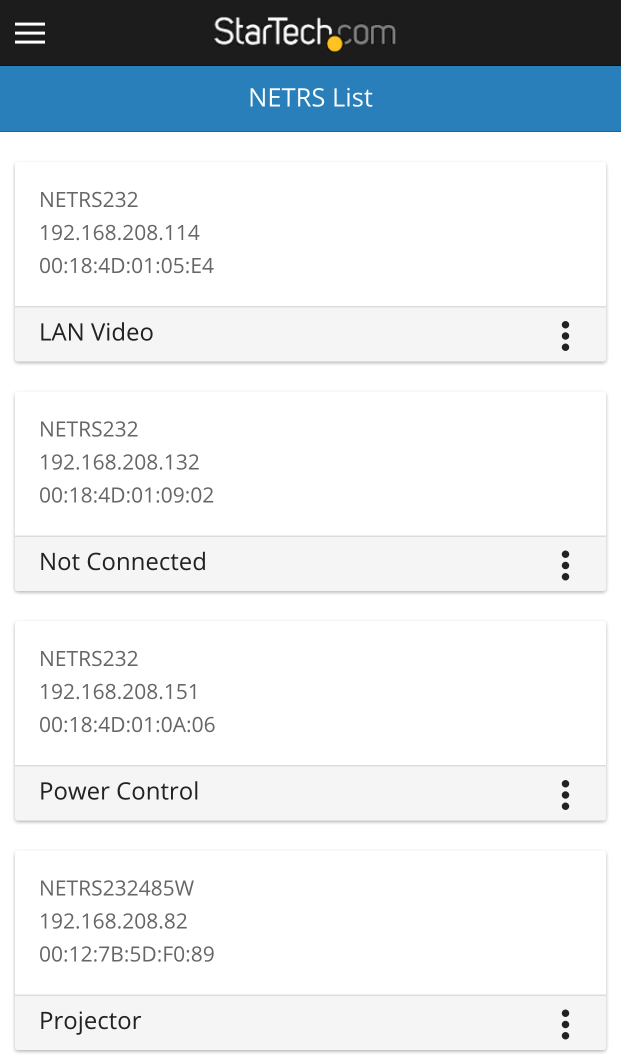 Works with other networked serial products
In addition to being a great expansion to your NETRS232, NETRS2321P, NETRS232485, NETRS232485W, ICUSBANDR232, the serial app works with other networked serial devices that support Telnet. Now, you can connect to and control virtually any serial device from the convenience of your smartphone or tablet.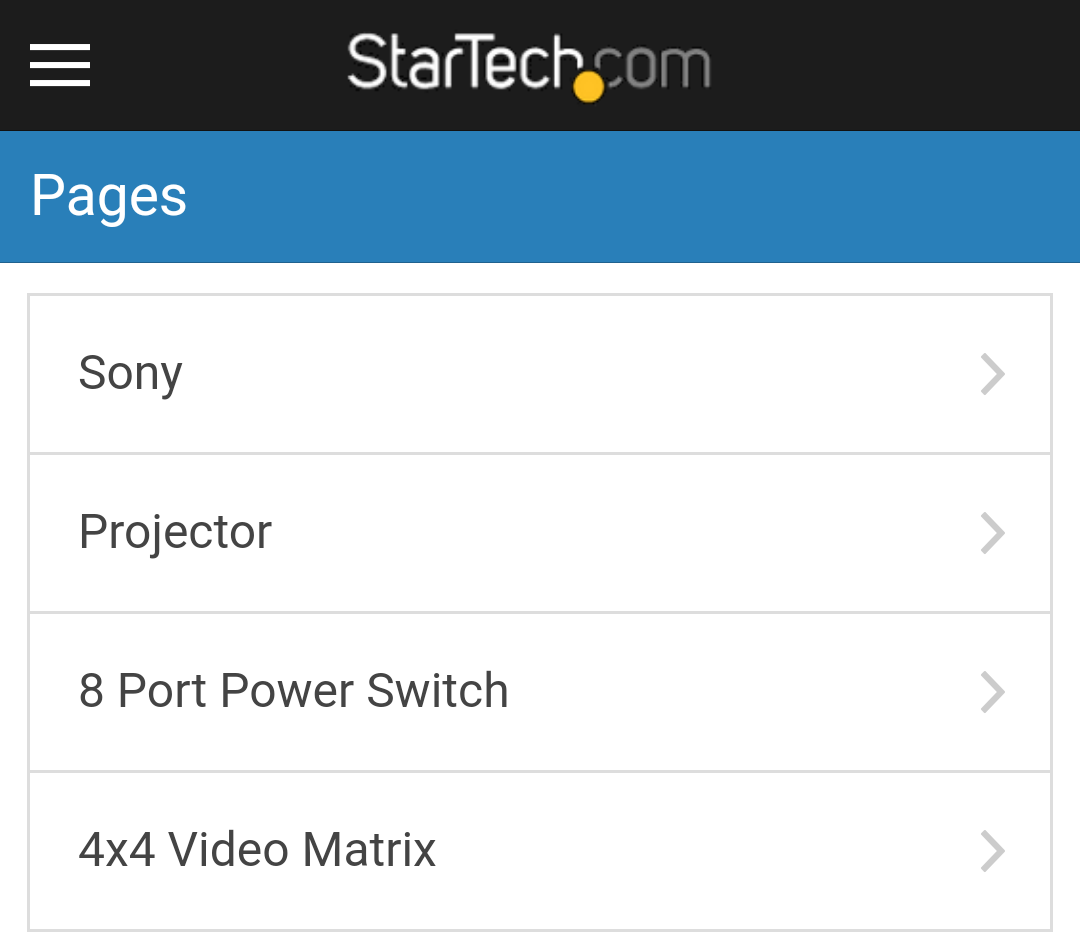 Makes controlling your serial devices faster and easier
This application for Android and iOS gives you fast and convenient access to your serial-controlled devices. The possibilities for customization are endless, and each setting can be tailored to your specific application. With the app, you can:
Issue your own serial console commands or draw commands from a prepopulated database
Build and modify your own console command library, or custom control pages
Combine buttons, sliders, switches and more, to create the ultimate user interface customized for your devices
Set up events and actions based on responses from your devices
Edit HEX and ASCII commands
The app lets you eliminate the aggravation and time that it takes to control your serial devices using traditional methods (for example, using a bulky third-party software package).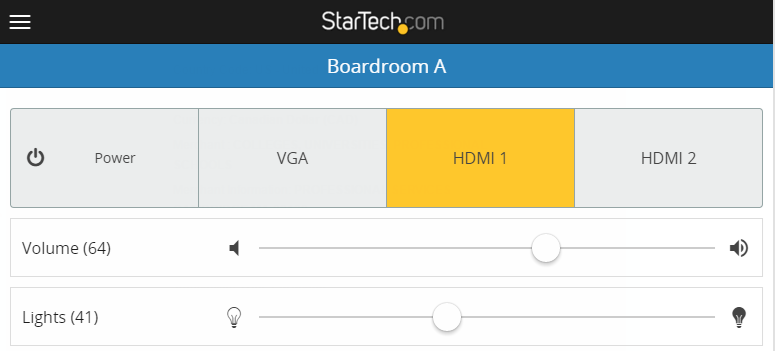 Save your settings, and access them from multiple devices
With its integrated import and export service, you can save and export your settings so you can access them from different mobile devices.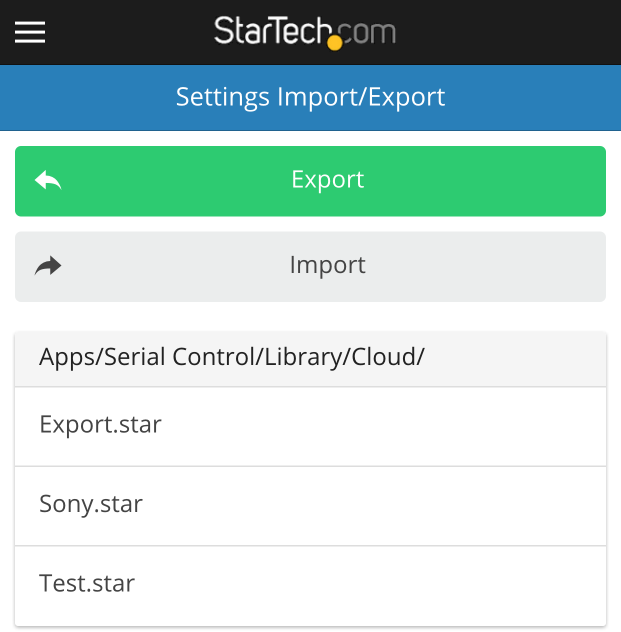 The import and export functionality make it easy to save your settings, interfaces, and control libraries, and then import those settings to multiple devices. You can save time and avoid the nuisance of repeatedly entering data every time you access your mobile device.
2 Results

NETRS2321P
Connect to, configure and remotely manage an RS-232 serial device over an IP network

NETRS232
A cost-effective way to connect, configure, and manage a remote RS-232 serial device over an IP network