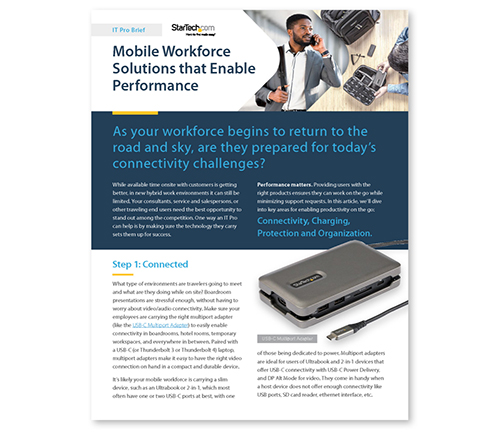 Mobile Workforce Solutions that Enable Performance
Is your team prepared for today's connectivity challenges as they return to the road and sky? Our in-depth IT Pro Brief breaks down the key technologies and solutions to keep your team performing no matter where their work takes them.
What is Mobile Performance?
IT connectivity solutions to help your workforce stay productive from the road.
USB-C Multiport Adapters make the perfect productivity companion, whether working from home or at the office. Watch this video to learn what makes these pocket-sized adapters a must-have.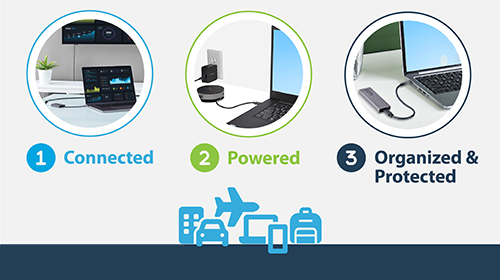 We have put together a helpful infographic covering the key focus areas for enabling productivity on the go.
Tech on the Go
Delivering the performance requirements needed by IT professionals and the business users they support.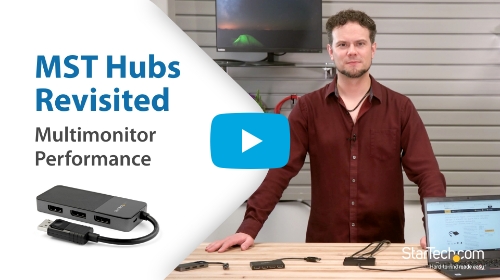 What is MST technology, and is it a good solution for adding multiple displays to increase your team's productivity? Join our IT Pro, Malcolm, as he explains what MST is and how it can benefit your team.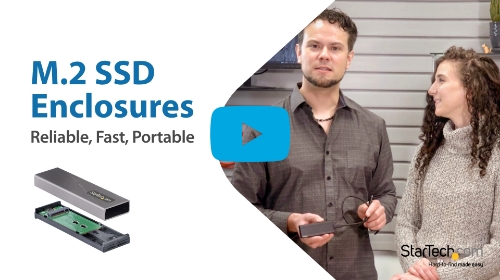 Reliable, Fast and Portable - Join Malcolm, our IT Pro, as he discusses the benefits of M.2 NVMe enclosures with our Video Production Specialist, Meghan and how they help mobile workers stay productive while working on the go.
Latest Posts From Our Blog: The Port
Learn about the newest trends and technologies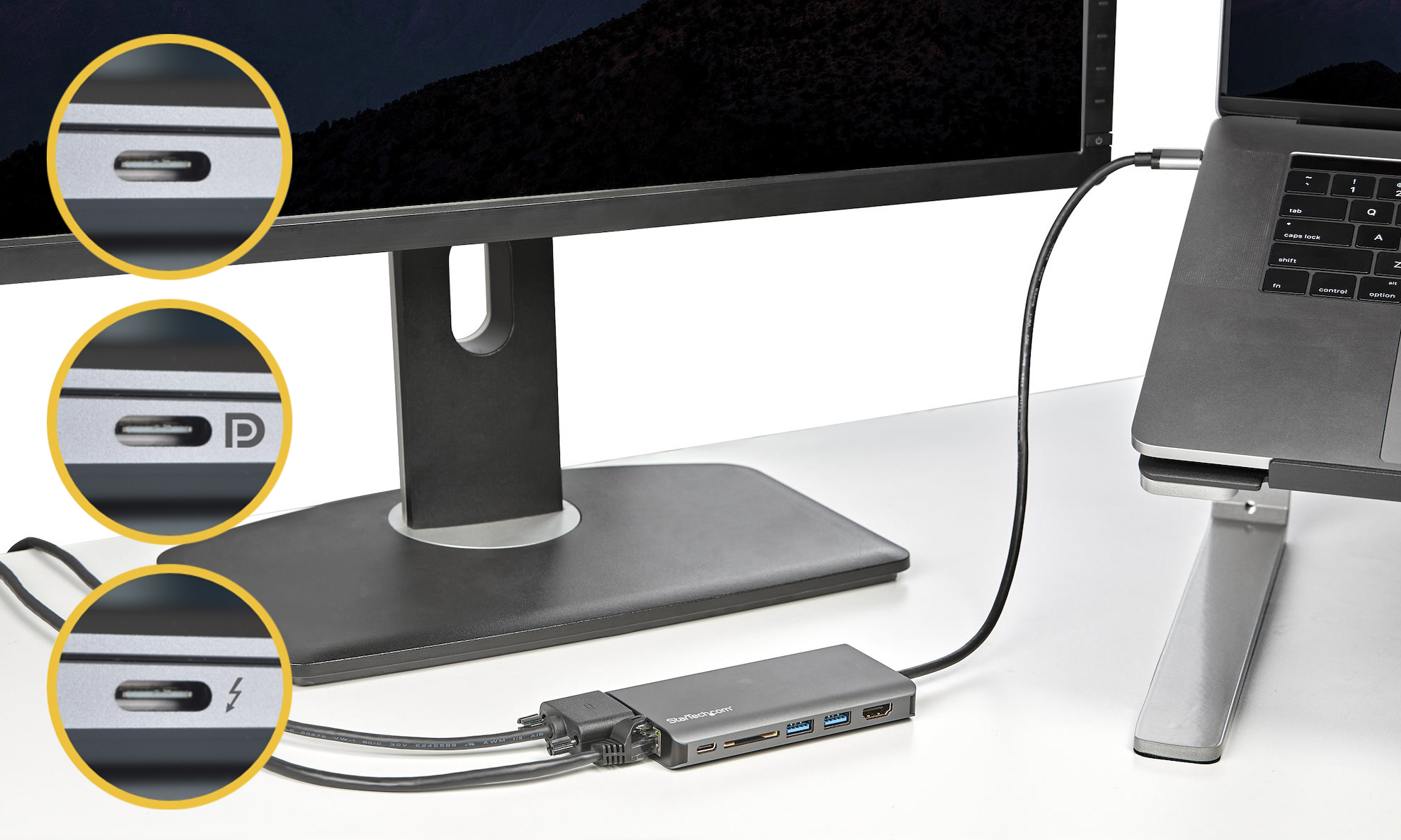 Learn how the current USB Type-C iteration can keep users connected and productive while working from a mobile setting, including the ability to connect external displays
Explore Mobile Performance Products
Featured Mobile Performance Accessories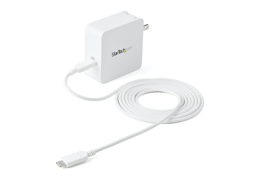 USB-C Power Delivery Charger - WCH1CUK
Stay connected to the latest technologies, trends and products.
Sign-up to receive StarTech.com's IT Pro eNewsletter