You are about to be transferred to our European e-commerce site
To complete your purchase you will be transferred to our EU website, which has an even greater....
USB-C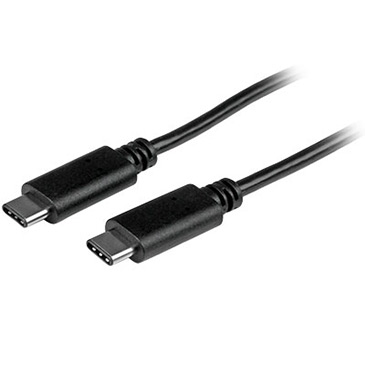 USB-C Cables
A new connector has arrived for computers, peripherals, and mobile devices: USB-C™, also known as USB Type-C™. It can consolidate the following functions over a single connector:
USB data
Universal charging and power
External displays with DisplayPort™
Other interface types, such as Thunderbolt™ 3
On new laptops, the innovative USB-C connector can replace connectors for Thunderbolt, DisplayPort, proprietary power, and traditional USB. This allows for smaller, thinner, and lighter devices. Plus the USB-C connector is reversible, meaning that it works no matter which way you plug it in, saving you frustration and port damage!
For our complete USB-C Cables selection, please visit our European site.
Viewing 1 to 10 of 34 Results