Display Mounts and Ergonomic Products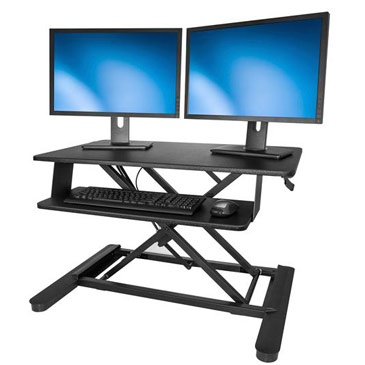 Work with
Comfort & Productivity
Deskwork doesn't have to be a pain in the neck. With all of the hours you spend in front of a screen, having a workspace that's comfortable and flexible is an easy way to boost your productivity. StarTech.com monitor mounts and tablet mounts give you a cost-effective way to tailor your workspace to your ergonomic needs.
Not sure which display mount or ergonomic product is right for your situation? See our Display Mount and Ergonomic Product Finder to discover your perfect match.
For more products in Display Mounts and Ergonomic Products, please visit our United States online store today!