Apple's high-performance M1 chipset is the first designed specifically for the Mac, boasting 3 times higher performance per watt and the "world's fastest integrated graphics in a personal computer". It is the first of a family of processors that Apple® will use in its Mac lineup. In 2020, the MacBook Pro 13, MacBook Air, and Mac Mini have been upgraded with the M1 chip with plans to transition every Mac model to an Apple Silicon by 2022.
The Apple M1 chip is compatible with many of StarTech.com's Docking Stations, Multiport Adapters, Display Adapters, and PCIe Expansion Chassis. Our Thunderbolt™ 3 and USB-C® products will provide full functionality such as laptop charging (via Power Delivery), audio, gigabit Ethernet, USB and storage devices.
While the new Apple CPU silicon offers many high-performance features, including up to 6K support on a single extended display, there is a limitation of the M1 chipset with regards to extended multi-display support on Thunderbolt™ 3 interfaces. This means you can only connect one extended display from your Apple M1 MacBook Pro / Air. This impacts all Docking Stations and Thunderbolt™ 3 Display Adapters currently in the market and is not a limitation of StarTech.com products.
Apple® lists support for only one extended display in the technical specifications for video support on the M1 MacBook Pro 13". MacBooks using the Intel processor will still continue to support dual extended displays on Thunderbolt™ 3 Docking Stations and Display Adapters.
Multi-Display Solution for M1-Based Mac Systems
StarTech.com DisplayLink Docking Stations
For those who require multiple extended displays while using an M1 chip-based MacBook, StarTech.com's DisplayLink Docking Stations are a great alternative. Our DisplayLink docks not only support multiple displays on M1 based MacBooks, but they offer IT solutions with both dual and triple 4K 60Hz video outputs to optimize productivity.
Use of DisplayLink docks will auto prompt the installation of Apple's Rosetta 2 software if not already installed on your system. This software is needed in order to install the necessary DisplayLink drivers.
StarTech.com DisplayLink docks come in a variety of port configurations to support your workstation connectivity requirements.
DK30CH2DEP

DK30C2DPEP

DK30C2DPPD

DK30CHDDPPD

Video Output Ports
2xDisplayPort
& 1xHDMI
2xDisplayPort
& 2xHDMI
2xDisplayPort
& 2xHDMI
DisplayPort
& HDMI
Number of Displays
3
2
2
2
Maximum Resolution
4K 60Hz (DP)
4K 30Hz (HDMI)
4K 60Hz
4K 60Hz
4K 30Hz
Power Delivery
100W
100W
60W
60W
Downstream USB Ports
4x USB-A
1x USB-C
3x USB-A
1x USB-C
3x USB-A
1x USB-C
4x USB-A
Downstream USB Speeds
5Gbps
5Gbps
5Gbps
5Gbps
Ethernet
1 Gbps
1 Gbps
1 Gbps
1 Gbps
Fast-Charge
Yes
Yes
Yes
Yes
Other Downstream Ports
3x 3.5mm
(Headset/Mic, line out, Mic in)
1x 3.5mm
(Audio & Mic)
1x 3.5mm
(Audio & Mic)
SD Card Reader
1x 3.5mm
(Audio & Mic, Headset)
Apple® announces a new line of Mac computers featuring their new M1 Silicon Chip with plans to move all Macs to an Apple based Silicon by 2022.
November 10th, 2020
Apple's Press Release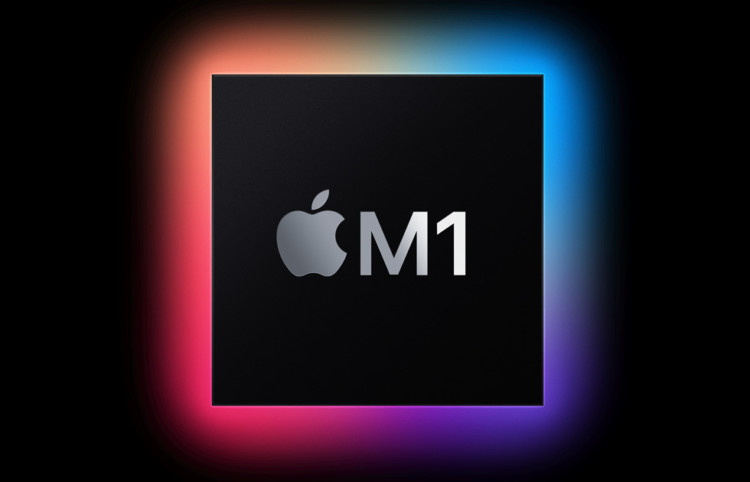 For any questions regarding this topic, please contact our Technical Advisors at StarTech.com/chat.