They say you can't choose your family. When it comes to docking stations, we disagree. You've invested in a laptop that suits your needs perfectly, so now is the time to choose a docking station that is an equally perfect match. Our docking station families aim to simplify the selection process and help you find the perfect match for your device.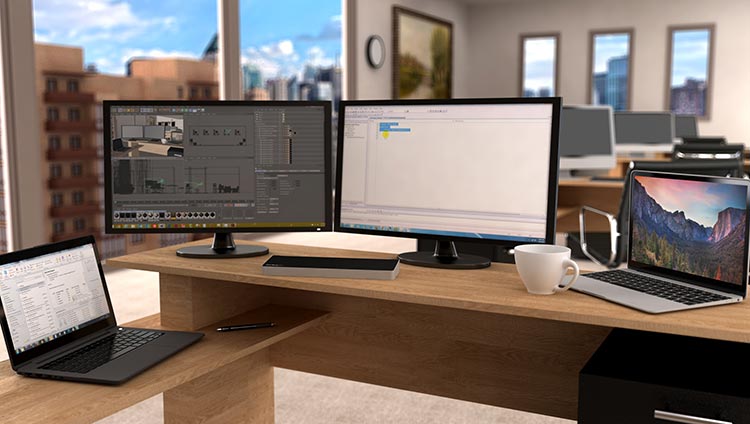 Making a Match
Suffice to say, there is a dock for every device but to find the perfect match for your needs, here are a few considerations to get you started:
What type of user are you?
How many peripherals do you need the dock to support?
Where will you be using the dock?
Another important criterion to consider in choosing a dock is its universality. Keep in mind that replacing your laptop is likely to take place more frequently than the replacement of your other peripherals. A universal dock prolongs the longevity of your workspace setup, allowing you to have the latest and greatest laptop without the hassle and expense of also having to swap out your docking station.
Let's Meet the Family
Specialty – Perfect for a high-powered users, these docks cater to specialized needs with cutting-edge technology and high quality hardware. This family supports unique needs like support for two laptops and triple-video output. These docks are a perfect match for creatives, engineers, or I.T professionals.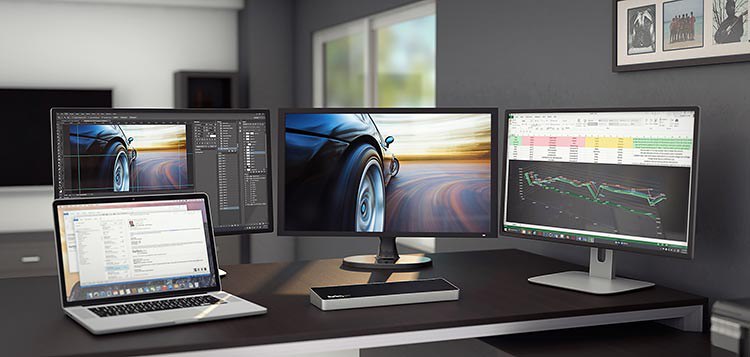 Professional – Perfect for the busy professional, these docks are fully featured and perfectly suited for turning your laptop in to a full-size, modern workstation. With plenty of ports you will easily be able to connect multiple peripheral devices. These docks are the ideal choice for most office users.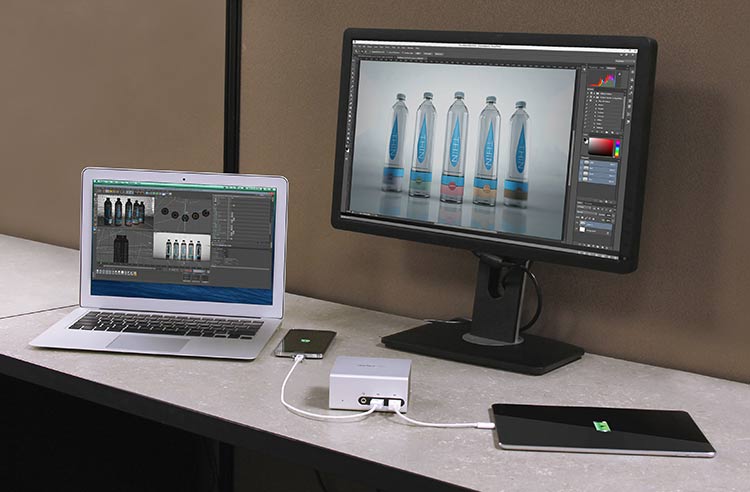 Essential – Compact and cost-effective, these docks are a perfect match for hot desks or smaller workspaces. These docks feature a small footprint without compromising connectivity.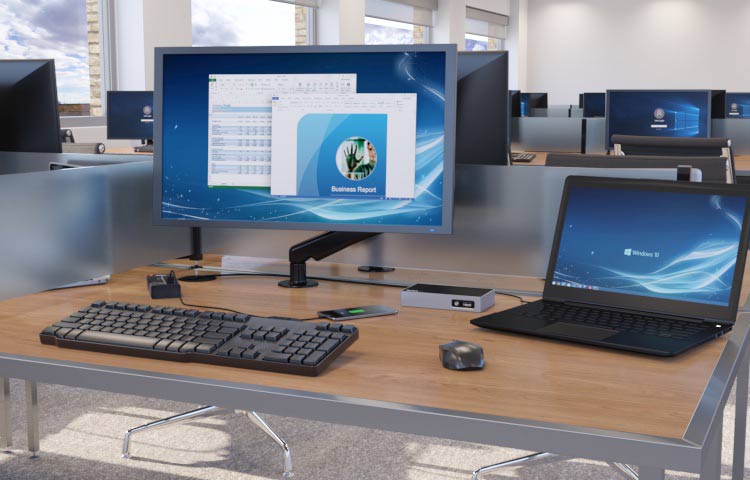 Travel – A perfect match for a road warrior who needs connectivity and convenience while on the road (or in the air). They offer a display output, network connection and USB port – all the necessary ports in a lightweight design that will tuck nicely into your travel bag.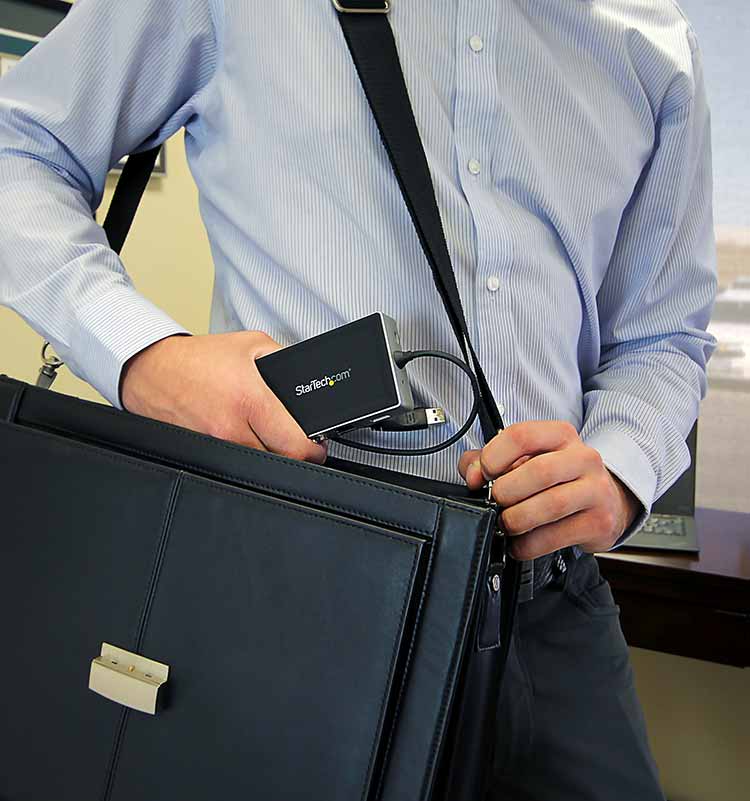 Further Reading:
Now that you're familiar with the family tree, check out the technical specifications to choose the model that is a perfect match.