Drive Workplace Performance with
Multi-Monitor Environments
Increased screen space can make a marked difference in productivity, with applications ranging from research and graphic design to video editing and data analysis. When compatibility and performance are key, choosing the right product with the right technology is crucial.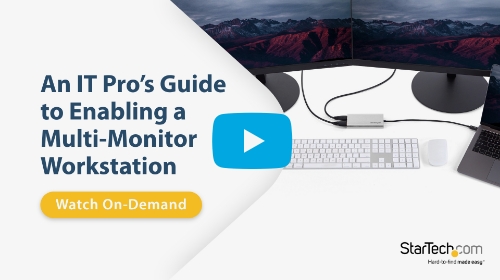 StarTech.com's top experts offer insights to help you decide which adapter or dock technology is best for your multi-monitor deployment.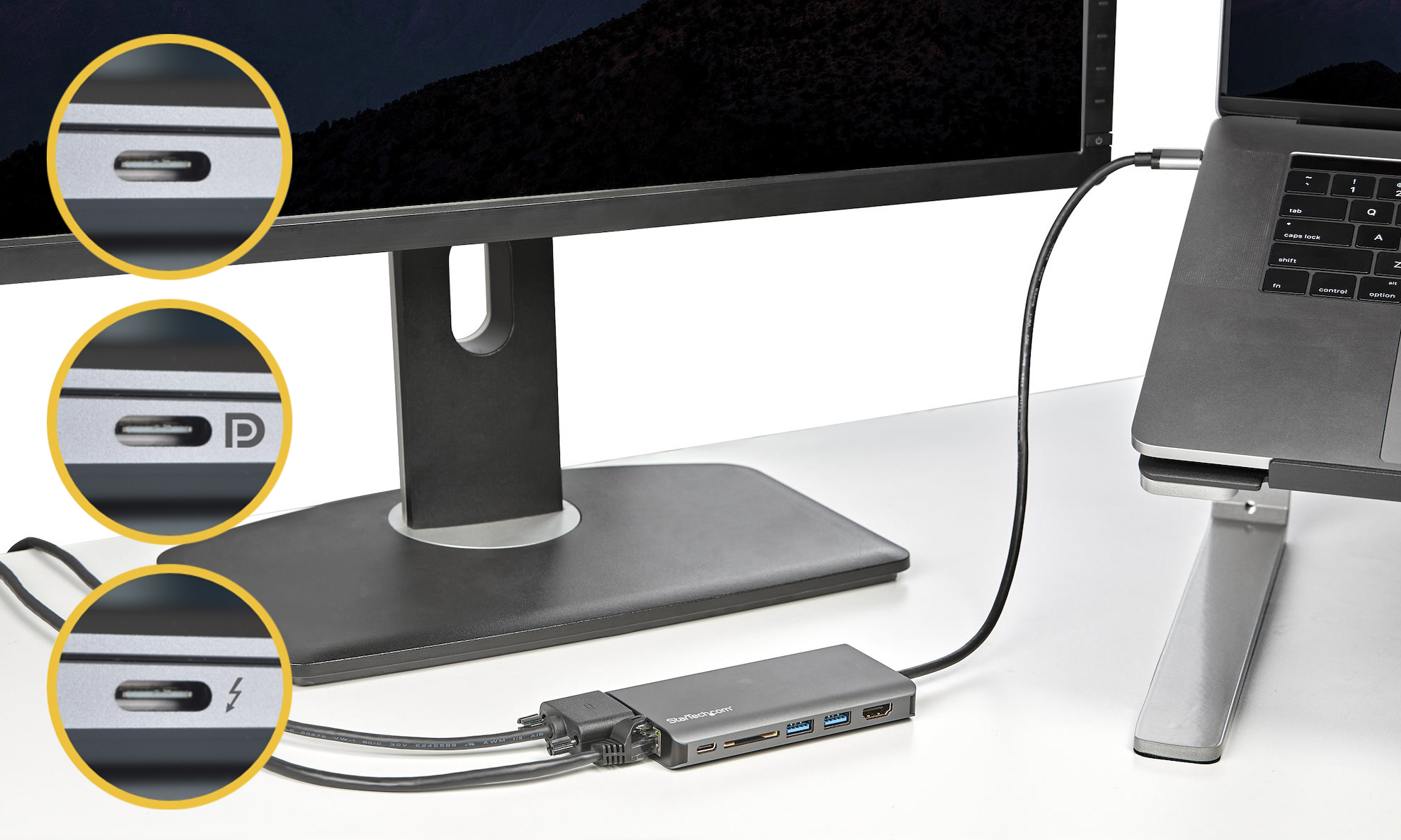 Through the power of a single USB-C connector, learn how users can take advantage of additional displays through Display Port over Alt Mode, better known as DP Alt Mode.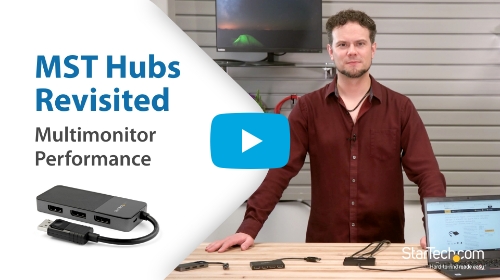 What is MST technology, and is it a good solution for adding multiple displays to increase your team's productivity? Join our IT Pro, Malcolm, as he explains what MST is and how it can benefit your team.
IT Pro Tip: MST Hubs supply an effortless way to add multiple extended displays to Windows-based systems,and some Chromebooks, while using the onboard GPU for increased graphics performance. Watch our YouTube video MST Hubs Revisited to learn more about MST hubs and how they can enable your deployments.
Featured Multi-Monitor Enabled Products
Accessories to help create a multi-monitor environment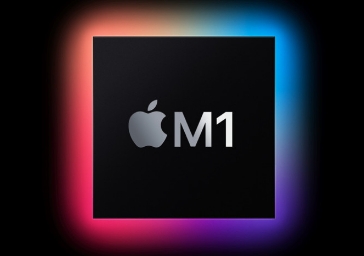 Learn more about how the Apple M1 chip is compatible with many of StarTech.com's Docking Stations, Multiport Adapters, Display Adapters, and PCIe Expansion Chassis.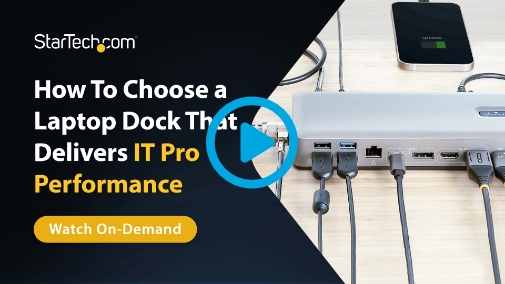 Learn how IT pro-focused features make laptop docks easily managed, additionally secure, and widely compatible.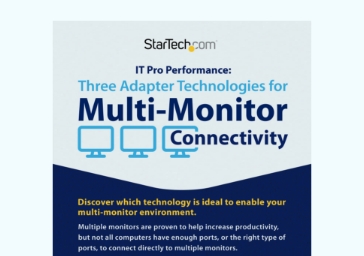 Learn how to overcome the limited number of ports found on today's laptops through flexible multi-monitor display adapters and the technology powering them to deliver the maximum performance demanded by IT Pros.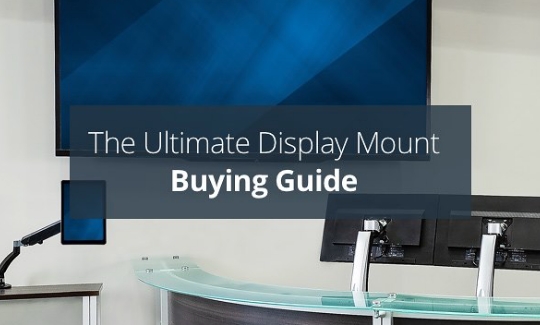 Stay up to date with the latest products and IT Pro tips with our newsletter.