Template:
Full Width Image Block
Product Information and References
Product Support and Resources
Customer and Partner Resources
Template:
Tab Manager Block
Product Information and References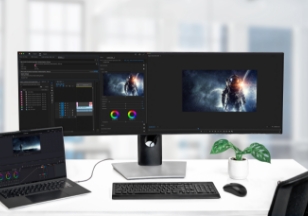 Performance Accessories for UHD Display Environments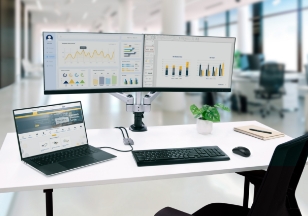 Drive Workplace Performance with Multi-Monitor Environments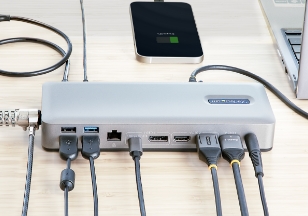 Laptop Docks That Deliver IT Pro Performance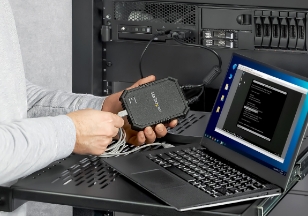 Unique Solutions for Network and Server Administrators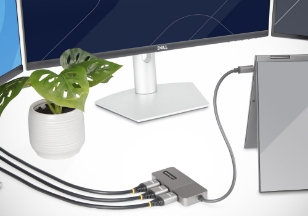 Connect any device to any display with display adapters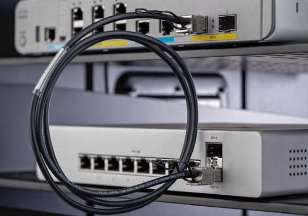 SFP Transceiver Modules and SFP Cables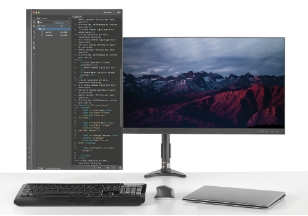 Create a comfortable and productive workspace with the right monitor, TV and tablet mounts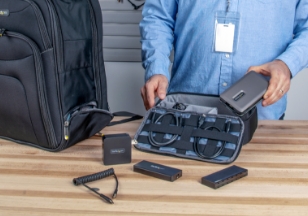 Increase your team's productivity on the road with unique connectivity accessories
StarTech.com Product Grids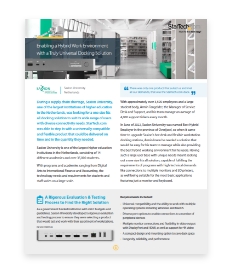 Featured Case Study
Saxion University, one of the Netherlands' largest higher education institutions, recently upgraded its campus hot desk and flexible workstation.
---
More Case Studies
University Network Admin Explains Why StarTech Adapters Just Work
"For whatever type of connection you need to make, they have a product which can fit your need. I carry three or four of their adapters every day, and without those, in a lot of situations, I couldn't do my job."
Product Support and Resources
Looking for Product Drivers and Downloads?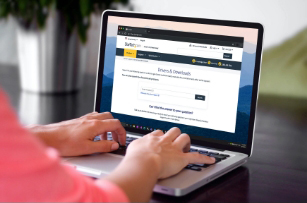 Get drivers and downloads, manuals, documentation and other online support
StarTech.com Connectivity Tools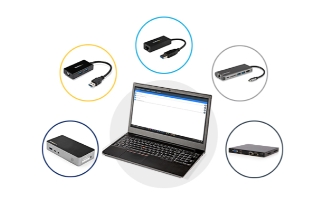 Enhance productivity and device management with StarTech.com's innovative suite of utilities.
ConXit | The Connection Finder Tool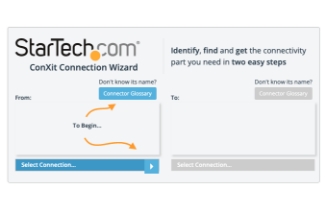 Our exclusive online tool helps you find the right IT connectivity accessory in two easy steps
Blog and Knowledge Base Posts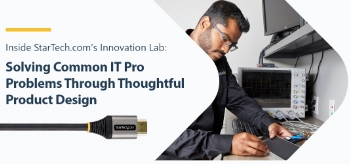 Inside StarTech.com's Innovation Lab
Featured Videos and Webinars